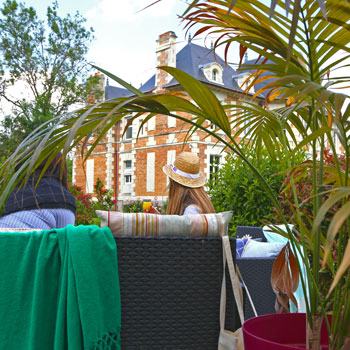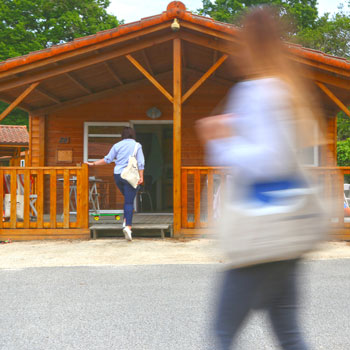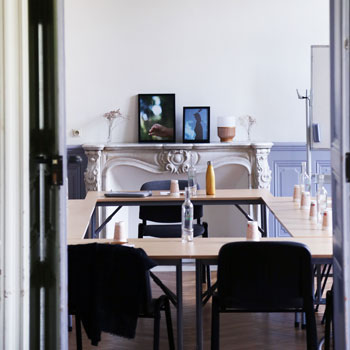 Saint-Aignan de Grand-Lieu (44)
Bienvenue au Château de la Plinguetière
Between town and country,the Château de la Plinguetière
welcomes you in the heart of an 8-hectare wooded estate, ideally located 15 minutes from Nantes. Throughout the year, this lodging of groups,
receives: sports clubs, school groups, seniors companies for seminars
or team building, school groups, seniors and individuals. For an event or simply to discover the region, the Château de la Plinguetière opens its doors to you.
Different services of lodgings for groups
Come and stay in a wooden chalet with a terrace, or in one of our collective rooms.
Together, let's bring your events to life. Enjoy an exceptional setting where many rooms are available are available for your seminars or your private events, in addition to or independently of the services of the group lodgings.
On the restaurant side, share your meals in the large restaurant room or enjoy a private area. To take away or to order, for lunch or dinner, according to your desires, the restaurant of La Plinguetière offers you many services.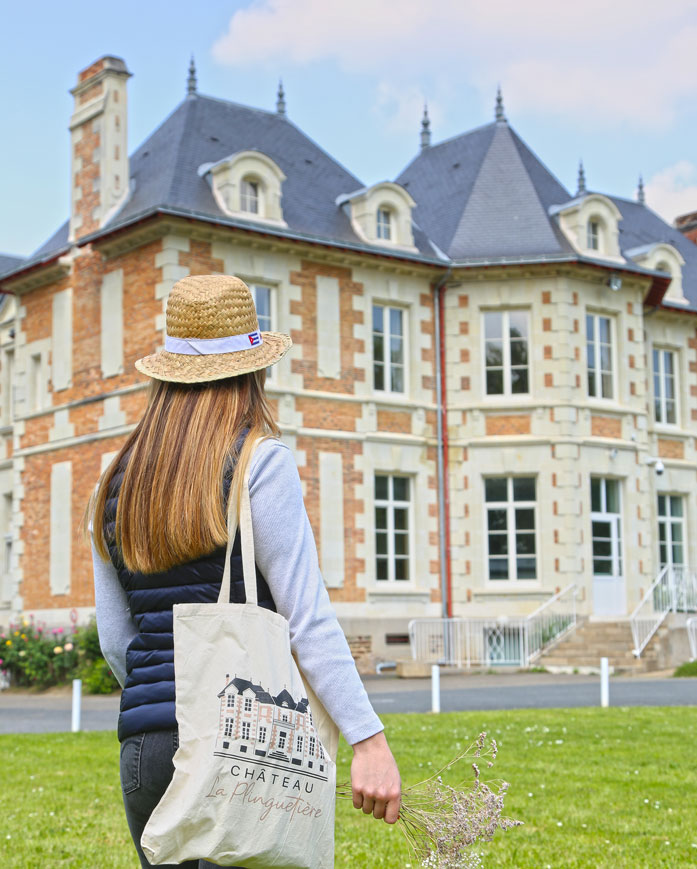 The castle offers many services
You wish to...
DÉCOUVRIR LES ALENTOURS DU CHÂTEAU DE LA PLINGUETIÈRE
Ideally located between the city and the countryside, there are many good reasons to stop by the Château de la Plinguetière.
Looking for nature? Take a walk on the trails of the Grand Lieu lake.
Want to visit Nantes? Discover the must-sees of the City of Dukes.
Want to taste local wines? Explore the surrounding vineyards of Nantes.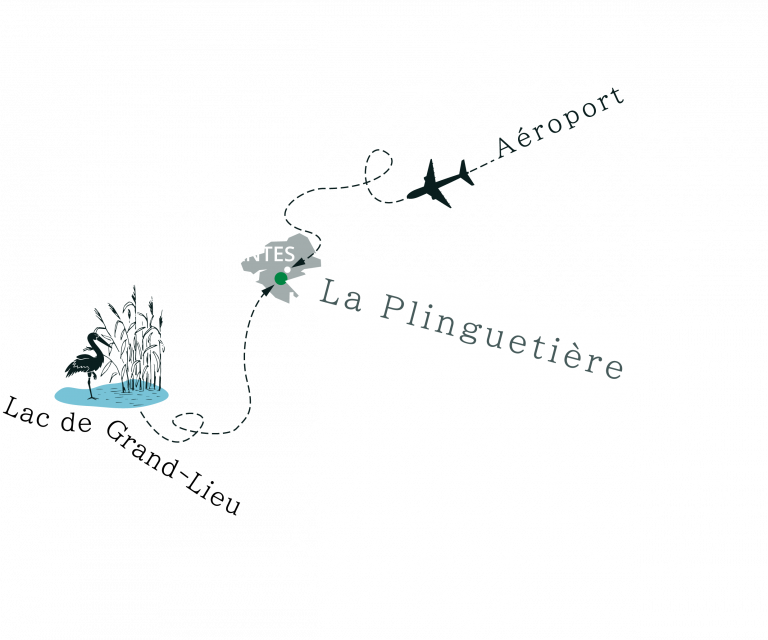 Au plaisir de
De vous recevoir