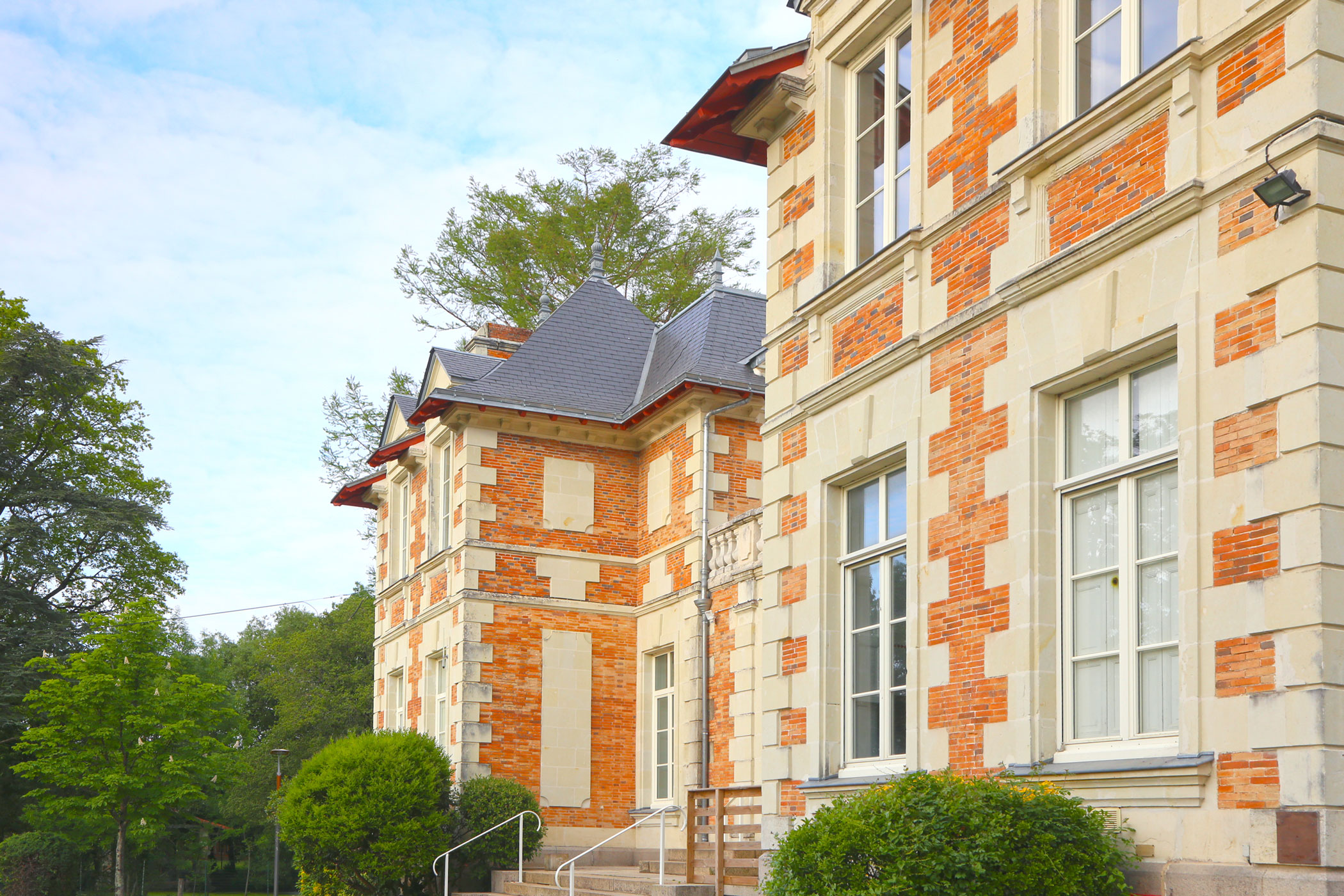 School Groups
YOUR SCHOOL GROUP STAYS & DISCOVERY CLASSES
---
You are a teacher and you want to organize a discovery class for your students? The Château de la Plinguetière is the ideal place for
to discover the department of the Loire Atlantique
school groups. Organize outings in and around Nantes, and discover a region full of activities adapted to the learning level of all your students.

LOOKING FOR GROUP ACCOMMODATION FOR A SCHOOL GROUP?
---
The Château de la Plinguetière is an ideal lodging for all school groups wishing to stay. The Château has 3 buildings with
collective rooms
that can accommodate up to 69 people.
Within this school group lodging, pillowcases and blankets are provided, but you will need to bring your own sleeping bag, towels and sheets, with the possibility of renting sheets on site.
Catering offered on site with a flat service.
Taking into account the P.A.I. and other diets.
Customized animations adapted to your educational programs.
Do not hesitate to ask for the catalog of animations at the reception.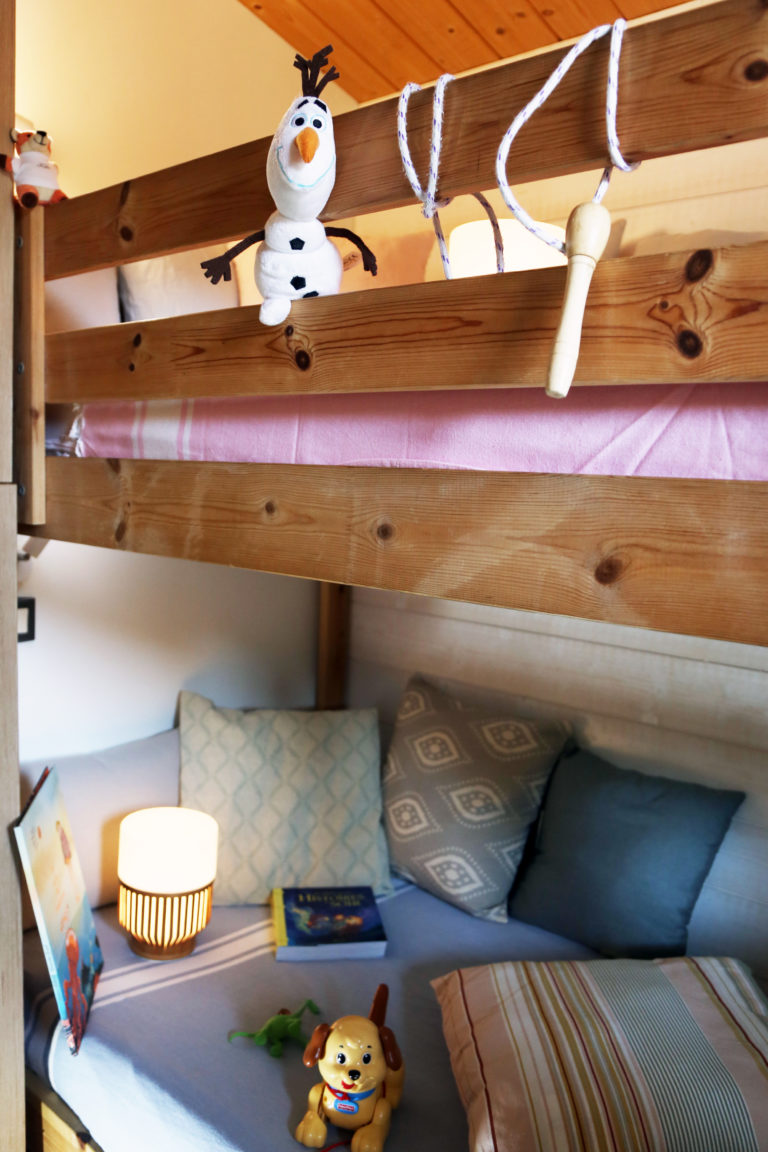 OUR SCHOOL GROUP RATES
– Price incl. VAT 2022 – per person –
44,50€
Dinner – Overnight stay
Breakfast
Lunch or packed lunch
37,50€
Dinner – Overnight stay
Breakfast
Free of charge*.
in Single Room
*per 25 students
4,50€

Possibility to rent sheets
YOUR LEISURE TIME STAYS
---
You are an organizer of stays for children and teenagers (association, town hall, works council) and you wish to organize a summer camp stay or day trips?
We welcome you in our domain located in Loire Atlantique, in Saint-Aignan de Grand-Lieu .A gite for all the public, whatever their age. The Château de la Plinguetière offers a complete range of services to guarantee successful school group stays filled with unforgettable memories.
The Château offers collective accommodation (in hardwoods or teepees) for all groups who wish to benefit from a gîte around Nantes and its region. A catering service is also offered by La Plinguetière. Finally, school groups will be able to take advantage of a variety of activities, with an educational scope, within the Château de la Plinguetière or in the Loire Atlantique department.
Our animation programs are designed for school groups and are supervised by a qualified animator. They are divided into several themes: Nature, Art and History.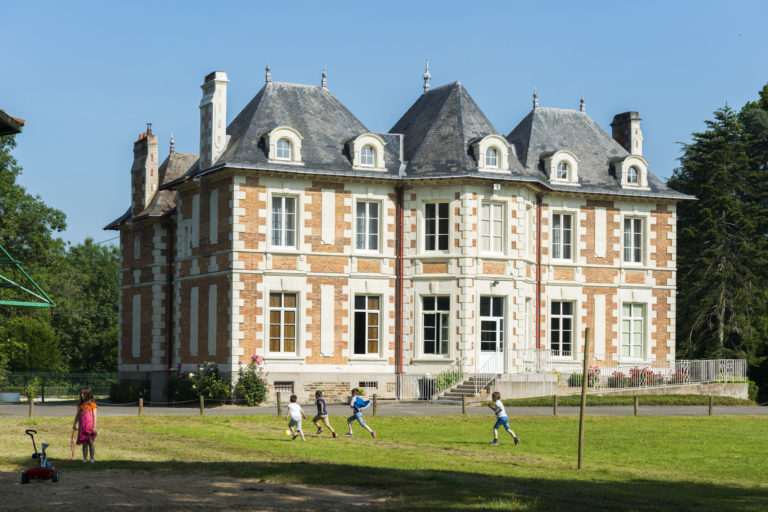 Téléchargez nos propositions de séjours de vacances – été 2023
---
Activités et animations encadrées (pdf catalogue animation)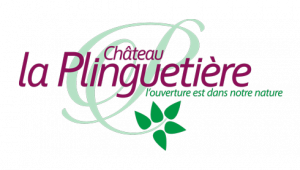 DAY OF ANIMATION
STAY IN A VACATION CENTER
YOUTH & SPORT – NATIONAL EDUCATION APPROVAL
---
The Château de la Plinguetière is a group lodging classified as an E.R.P (Establishment Receiving the Public) of 5th category.
The Domaine is also approved by Jeunesse et Sport as well as by the French National Education system for the reception of children and school groups.