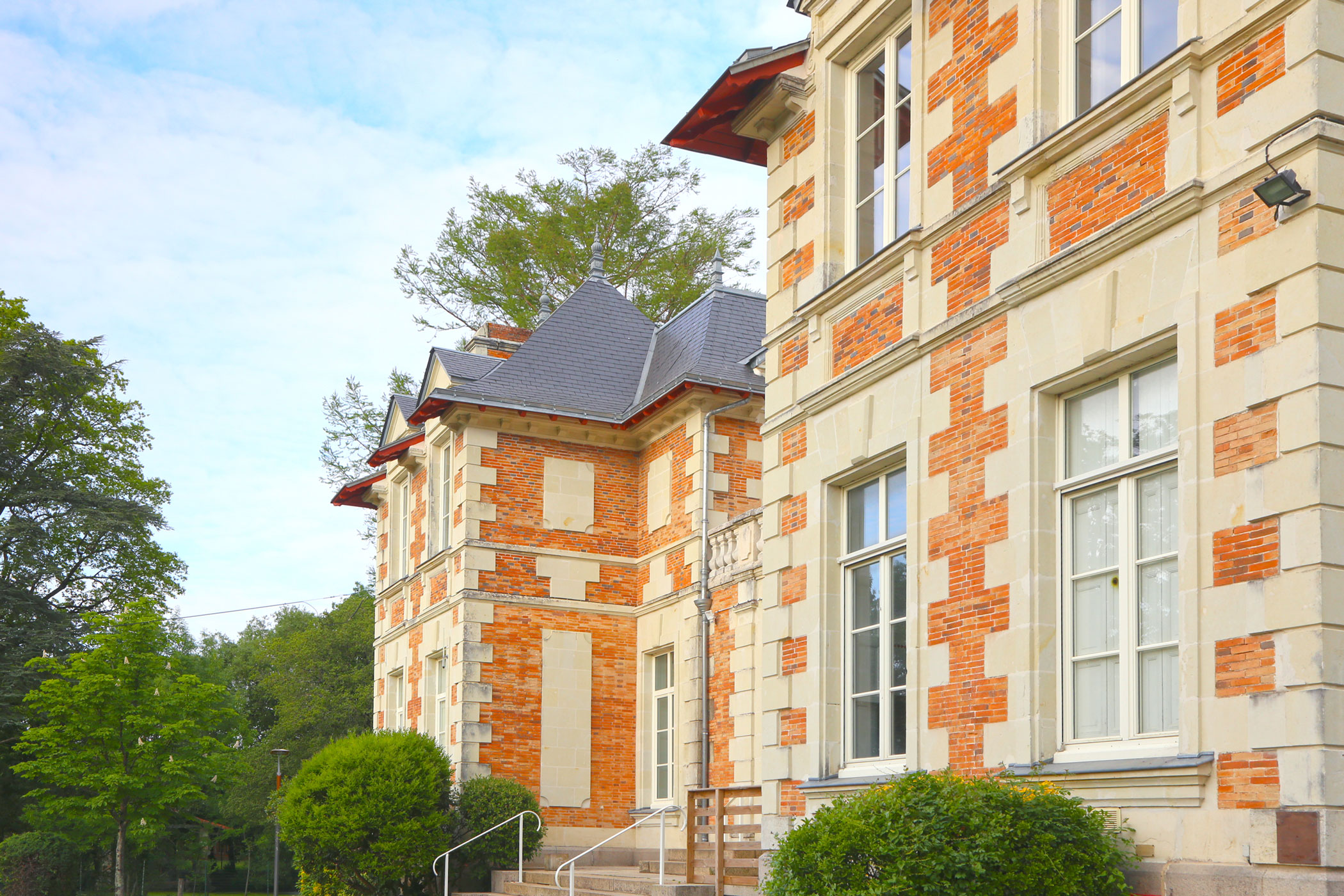 ECO-RESPONSIBLE
GREEN KEY LABEL AND ECO-RESPONSIBLE ACTIONS
---

In an ecological approach and respectful of the environment, the Château de la Plinguetière has set up several eco-responsible actions.
C'est ainsi que depuis 2019, notre domaine a obtenu le label Clef Verte qui distingue les hébergements touristiques et les restaurants engagés dans une démarche de tourisme durable.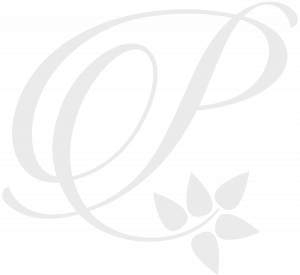 FIND ALL OUR ECO-GESTURE TIPS
ON THE POSTERS LOCATED IN YOUR ACCOMMODATIONS
TO BE, YOU TOO, AN ACTOR OF A MORE SUSTAINABLE STAY.
THE ECO-RESPONSIBLE CONTRIBUTION TO THE CHÂTEAU DE LA PLINGUETIÈRE
---

The Green Key ecolabel is awarded to tourist accommodations and restaurants committed to an effective environmental approach with the objective of continuously improving their practices according to the label's recommendations.
Implementation of an environmental policy

Intelligent waste management (reduction at source,

collection, recycling)

Controlling energy and water consumption, responsible purchasing (food and

maintenance)

Active customer awareness
These are all criteria of the Green Key label that are taken into account by the labeled establishments.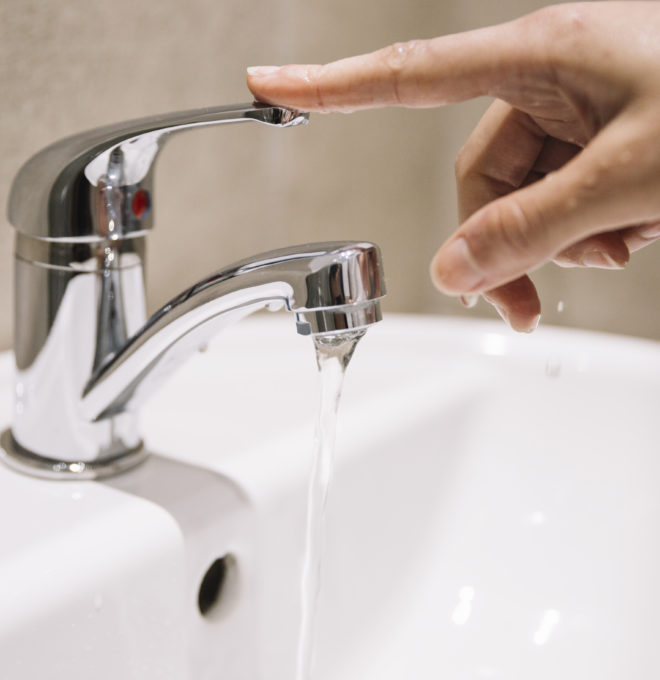 Improved waste management
Renewable household products
OUR RUCHES
---
Sensitive to the protection of our environment, we wish to promote local crafts. Thus, we have chosen to produce our honey in collaboration with a local beekeeper.
In 2021, to enrich the biodiversity of the park, the Château de la Plinguetière has installed, in association with Manon, "happycultrice" and creator of the brand Le Miel est une fleur, two hives that you can see in the forest. Manon accompanies us throughout the year to take care of the bees.
In early 2022, we were able to harvest the fruit of their labor: a sweet and light summer honey.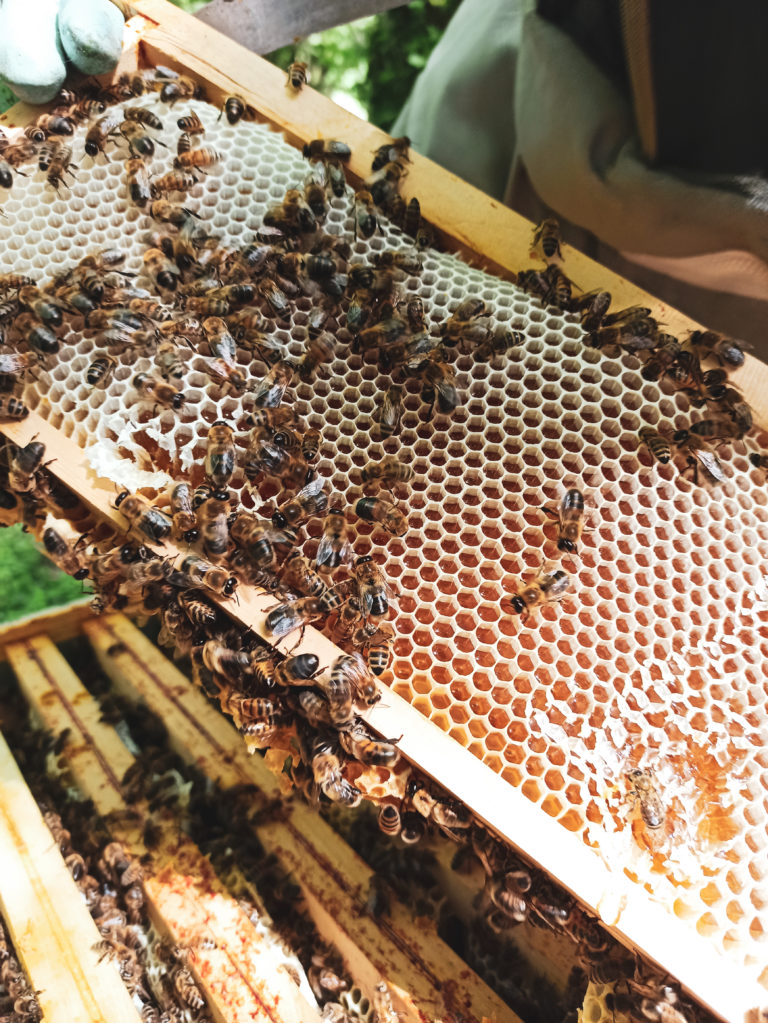 To taste our honey, go to the reception of the domain!
Refuge LPO – League for the Protection of Birds
---
For several years, the Château de la Plinguetière has been listed as a LPO refuge on its estate in order to preserve nature and improve biodiversity on the site.
By integrating this approach, we commit ourselves to respect these principles:
– Create conditions conducive to the installation of fauna and flora (tree planting, insect hotel,
nesting boxes,…)
– Give up on chemicals
– Reduce our impact on the environment